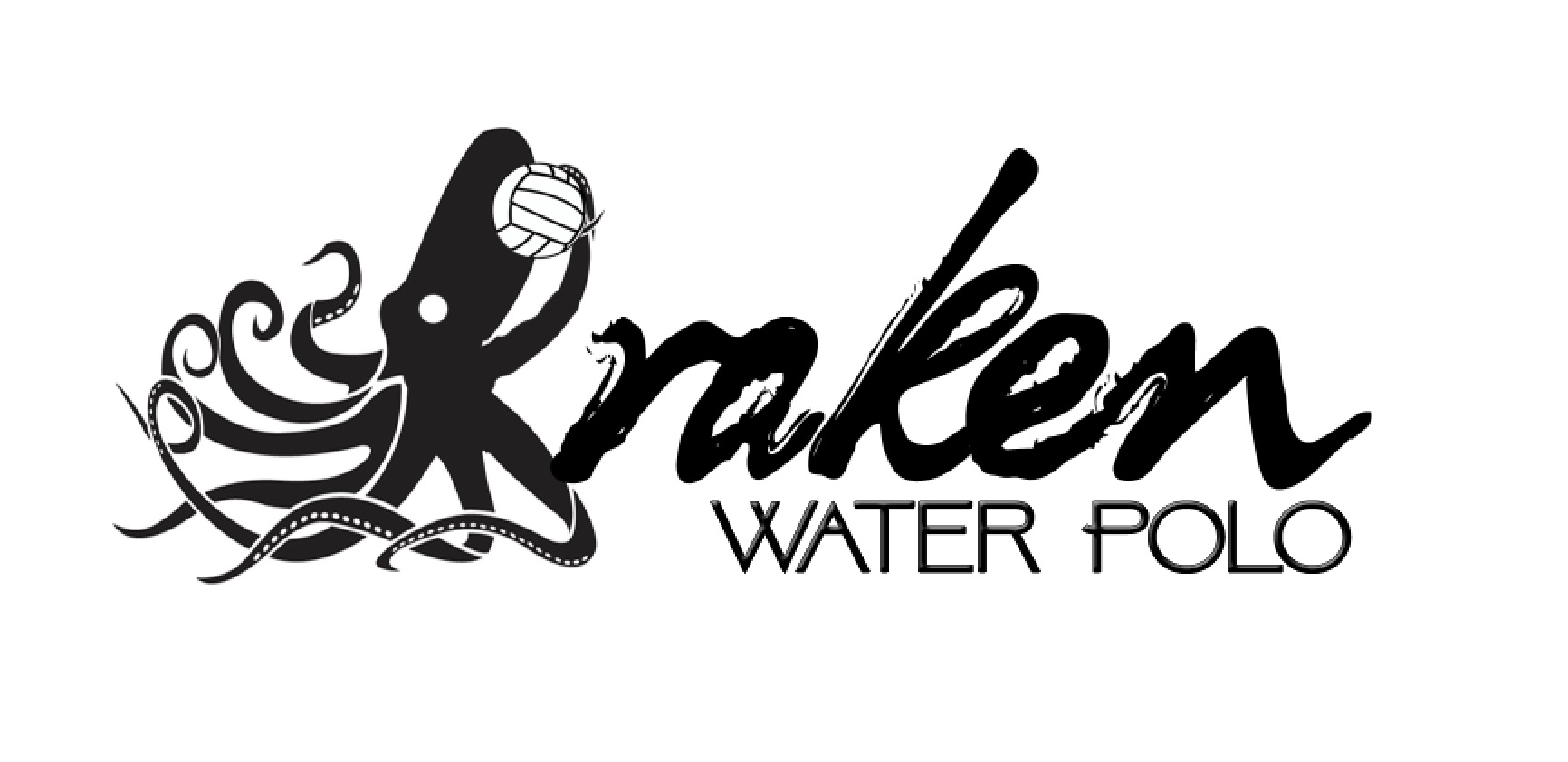 SUMMER WATER POLO CAMP
Come cool off, make some great new friends and learn a new sport!
Who: Youth Ages 10-17 (Bring a suit and towel; all equiptment provided)
Cost: $55 (Venmo @cachepolo or check to "Cache Water Polo"); $35/sibling & New Players. Register in person at the USU pool.
Fridays                                         3:30-5pm Starting June 7th @USU Pool (Parking at the Terrace by the pool; bring a suit & towel)
Tues/Thurs                                 3:30-4:30pm Low key fitness class at Planet Fitness (you must sign up by calling 435-753-7501; no additional                                                                   cost)            
Pioneer Day & Labor Day       10am Ride on our Cache Polo Parade Float & pass out treats
August 17th                                10am-1pm Loaves and Fishes Service Project (Feeding the Hungry)
Aug 26th                                       6 Week Fall Water Polo season (practice twice/week). Most of the  top Swim & Water Polo programs in the state use Fall                                                          Water Polo to prep for the HS Swim season. Water Polo helps swim time and swim helps polo speed as well. Come                                                                  check it out!
SIGN UP FOR UPDATES
Text the message '@cachepolo' to the number 81010   —OR—   Visit 
Remind.com/join
 and enter '@cachepolo'
CLICK HERE!
Join our Facebook Group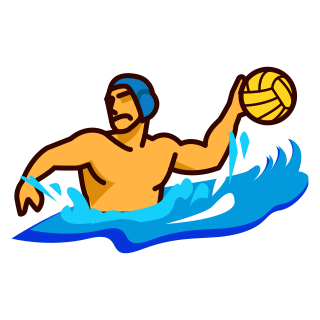 Eric Richards
Coach
435-764-7933  eric@cachepolo.com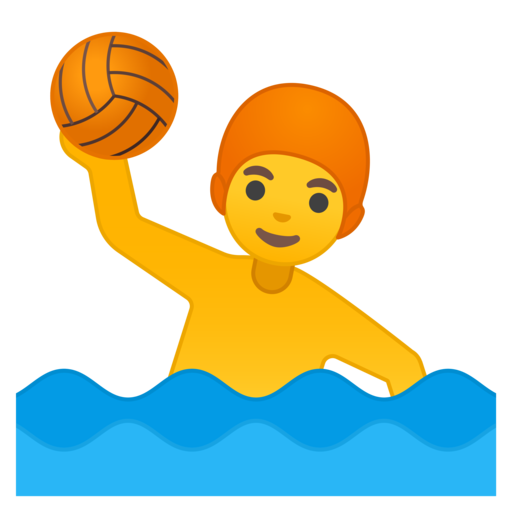 Garry Larson
Coach
435-764-0737  garry@cachepolo.com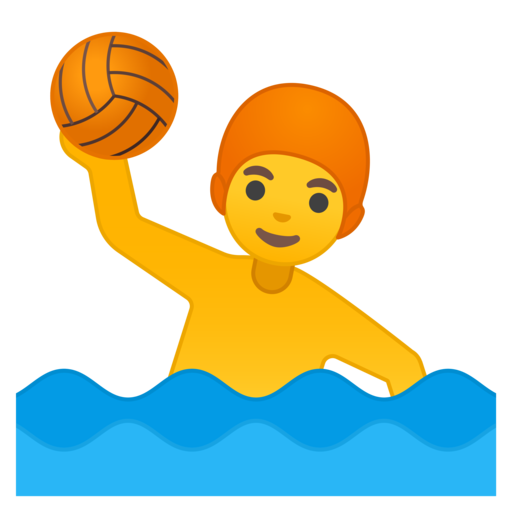 Jared Garlick
Coach
435-363-6926  info@cachepolo.com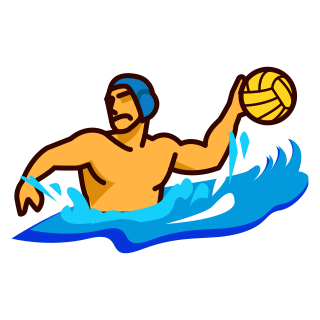 Mike Herzog
Coach
435-881-0741

info@cachepolo.com